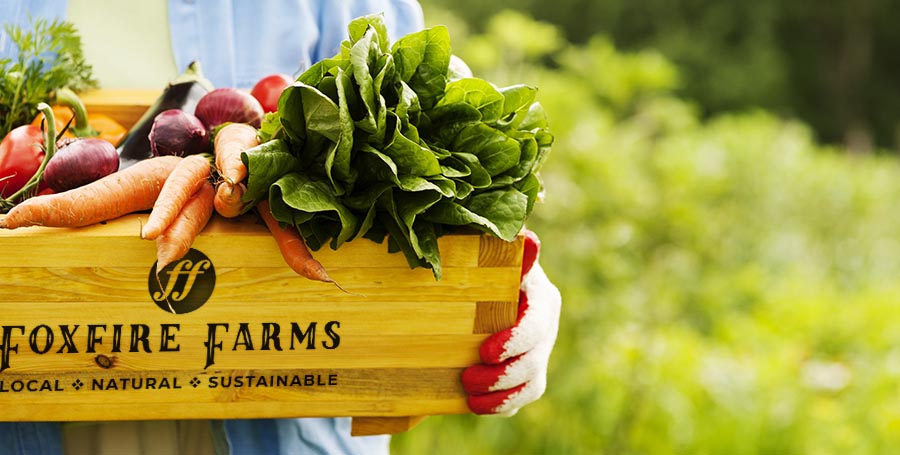 Fresh from the Farm
Having access to fresh, local food is more important than ever. Buy your groceries straight from the farm!

How It Works
Getting your fresh groceries couldn't be easier

Choose your groceries
Come with a list or browse what's fresh

Select how to pay
Pay with a credit card or with your prepaid credits

Choose a location
Find us at the market or come to the farm

Enjoy!
Our healthy, fresh foods fill your table all week long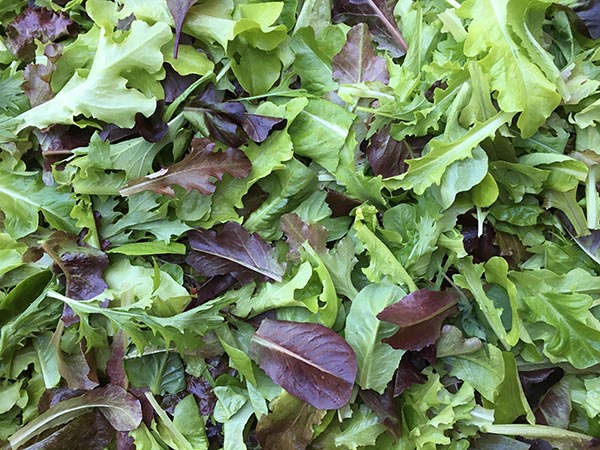 Get the weekly Fresh Sheet
Be the first to know what's fresh each week! You'll get first dibs on our most popular items each and every week.
Recipes
Not sure what to do with all the zucchini that's fresh this week? Just scored a kohlrabi at the farmer's market, but not sure what to do with it?
Dig into our recipe archive to discover new favourites!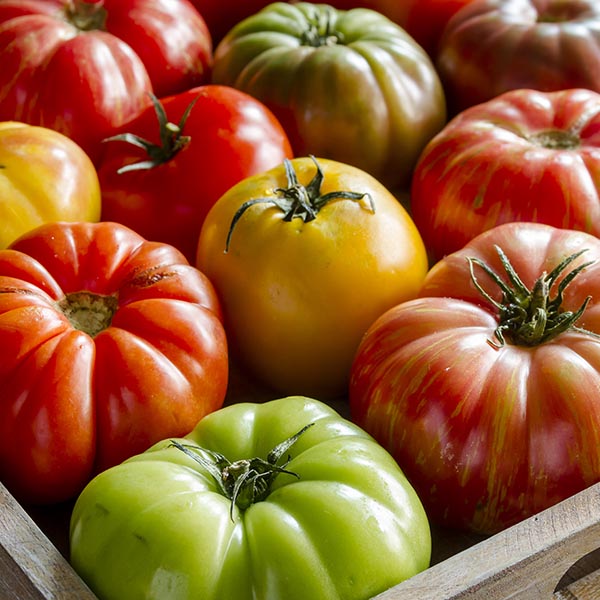 Save BIG when you pre-pay
We want to make it easy to stretch your food dollars AND to get fresh, local produce.
Whenever you pre-pay at least $100, we'll add 15% to your account!
Pre-pay $200, you'll get an extra $30
Pre-pay $300, you'll get an extra $45
Pre-pay $500, you'll get an extra $75
Plus, by pre-paying, you're supporting local, sustainable agriculture at a time when local food is more important than ever.